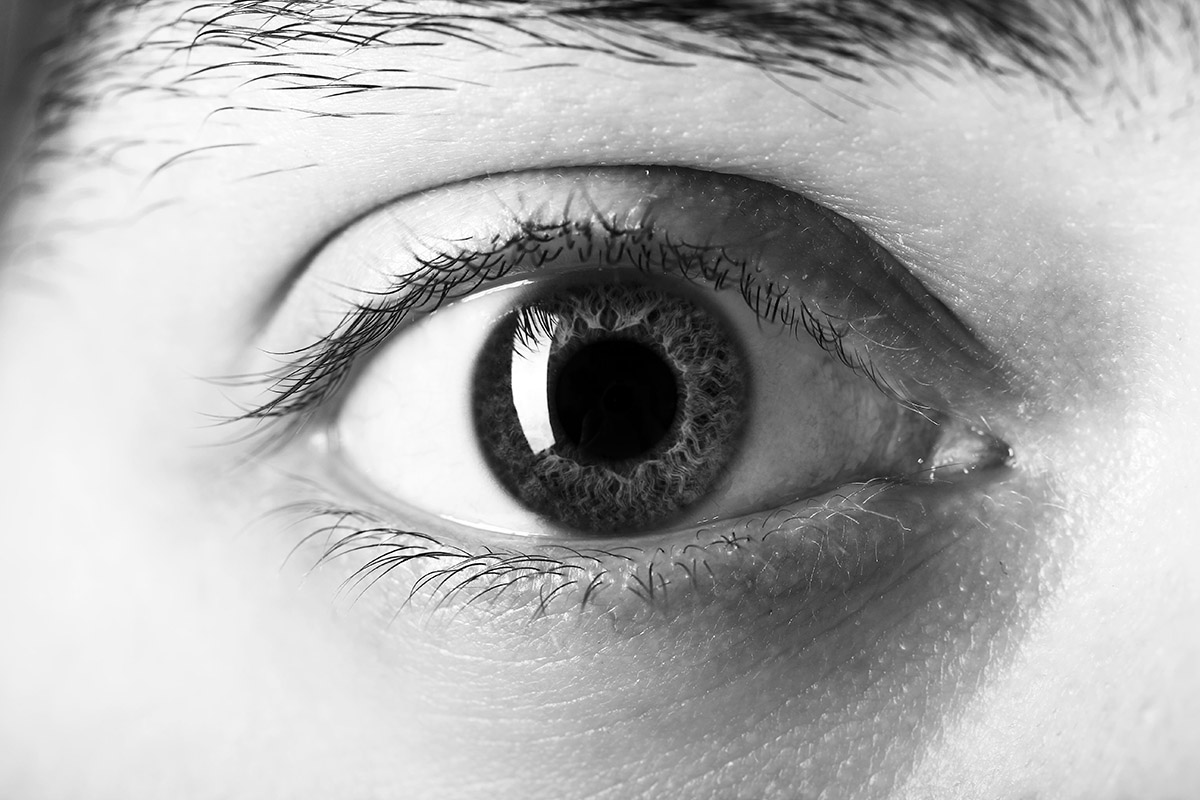 Why Elmiron Lawsuits are Being Filed?
The Janssen Pharmaceuticals-produced medication Elmiron is used to treat interstitial cystitis, a persistent bladder ailment. Numerous Elmiron users have filed lawsuits, claiming that the medicine has harmed their retinas and impaired their vision. Elmiron litigation is still pending, and customers of this medication should be informed of the potential legal ramifications. Those who have vision loss may be eligible to file a product liability claim to be compensated.
Why Are Elmiron Lawsuits Being Filed?
Elmiron is the brand name for a low molecular weight heparin anticoagulant medication. For the treatment of Interstitial Cystitis or IC, the medication received approval from the Food and Drug Administration in 1996. This bladder disorder affects the frequency of urination and causes persistent pain. The sole oral pharmaceutical treatment for IC that has been approved is Elmiron. However, concerns have been raised concerning its negative effects. According to a 2018 paper from the Emory Eye Center, prolonged exposure may be harmful to the eyes and harm the delicate retinal tissue. Another study provided more proof that bladder medicine can cause an eye ailment that is "vision-threatening." According to evidence from 2019, up to 25% of individuals with "significant exposure" to the medicine experienced visible eye impairment. Patients on Elmiron specifically run a significantly higher risk of developing macular degeneration, pigmentary maculopathy, or retinal maculopathy. Affected parties brought the first complaint against Janssen Pharmaceuticals in January 2020. The plaintiffs contend that Elmiron unexpectedly damaged the eye, impairing vision, and that the manufacturers may have been aware of the risk but concealed reports of adverse events from the general public and the Food and Drug Administration.
Who Qualifies for a Lawsuit?
If using Elmiron over a prolonged period of time caused vision problems for you, you might be eligible to launch a lawsuit. Most claimants:
Utilized Elmiron for at least two years.
Experienced eye pain, blurred or distorted vision, trouble reading in the dark, difficulty adjusting to the darkness, or vision loss that started occurring after January 1, 2010.
You must have sought medical attention for vision problems and received a diagnosis of pigmentary maculopathy, retinal maculopathy, or macular degeneration while taking Elmiron or within a year of stopping the medication.
If you meet the requirements listed above, you may be eligible to file an Elmiron lawsuit.
Why File an Elmiron Lawsuit?
You may be eligible to receive compensation for the harm you sustained as a result of taking this medicine and the adverse effects that followed by filing an Elmiron lawsuit. A
personal injury claim
is a kind of Elmiron litigation. It is a product liability lawsuit specifically. In a lawsuit involving product liability, you can be entitled to the following sorts of compensation:
Medical expenses
Lost wages
Pain and suffering
Emotional angst
Punitive damages if the defendants are discovered to have engaged in willful or willful misconduct
Depending on the extent of your eye damage, the amount of compensation you are likely to get will change. For instance, if you lost all of your vision, you would be entitled to a bigger settlement or damage award than someone who has only seen an increase in light sensitivity.
Final Thoughts
Using defective products is always a risk. The risk is higher when it is a medical product. The company that manufactured the defective product should be held liable for the injuries and damages it cost the victims. It is their responsibility to compensate the victims. A lawyer can help you in getting the compensation you deserve.
---
Sponsored Ads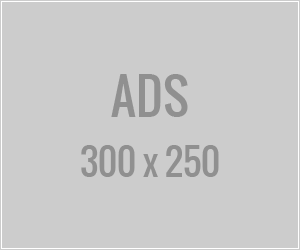 Sponsored Ads