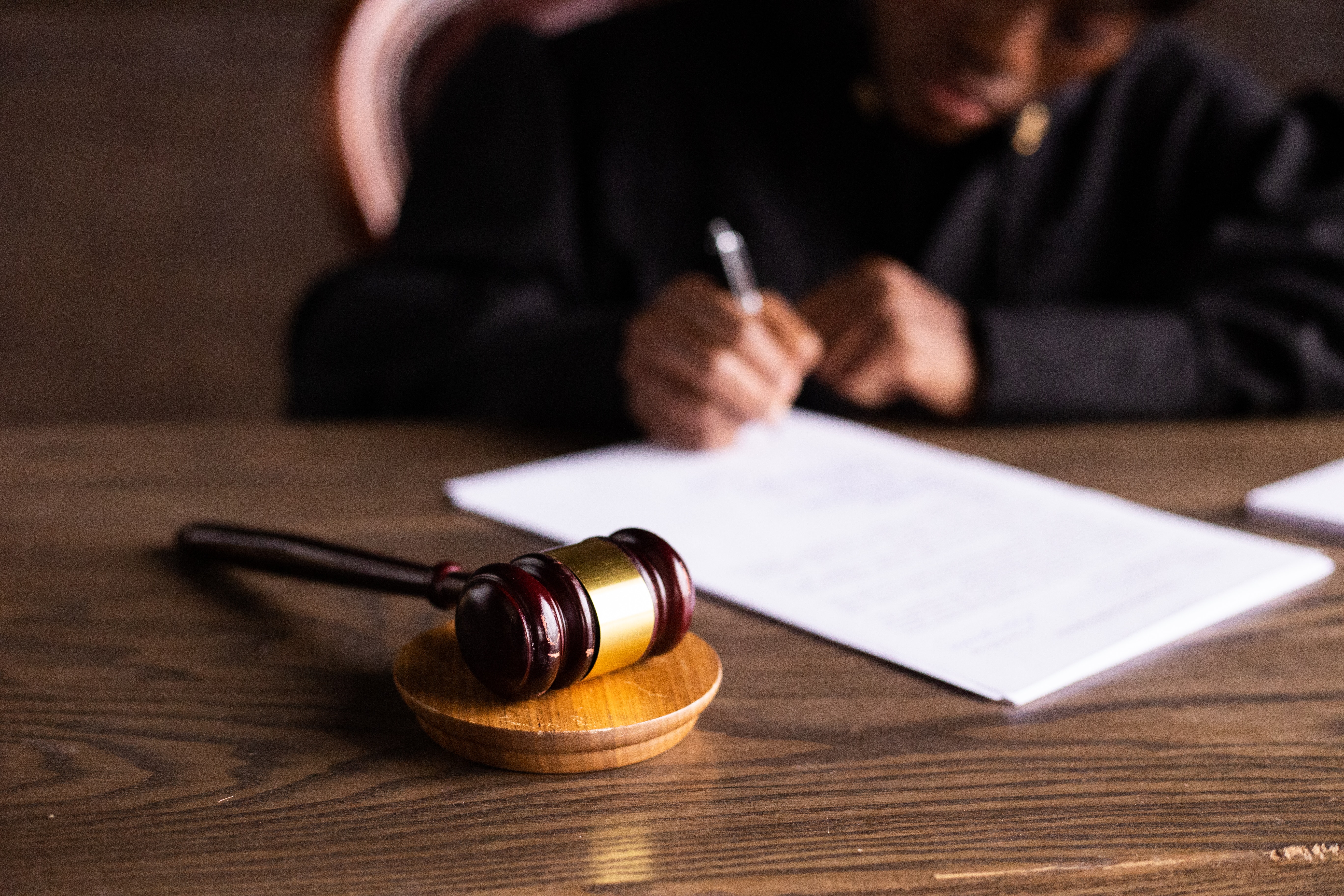 Legal Analysis. Your destination for everything related to law.
Legal Analysis was formed by a group of experts who wanted to make the law less complicated. Too much use of legalese pushes the average citizen away from the law. We aim to change that.
The site is a repository of articles covering the different facets of US law. The articles on this site discuss a wide range of topics, from a dog trespassing on your property and defecating to a planned homicide. The goal of Legal Analysis is to educate the common citizen, the average Joe, or whatever you may call them, about the intricacies of the US legal system.
Our consumer-focused articles discuss the strategies to follow and the options an individual has when they're involved in an incident. Legal Analysis gets its content from in-house writers with expertise in the US legal system. The site also features guest posts on consumer awareness and legal how-to's written by experts across the US.
Want to contribute to our website? Consider the general guidelines below:
Submitted content must be original and free of grammatical issues.
Content must be relevant and easy to read.
Attribution is a must. Every image, link, or statistic you mention must carry information about the source.
You should include a link back to your website only in the author bio section, not in the body of the article.
If you're fine with the guidelines above, send a sample article to editor@legalanalysis.org keeping the following formatting style in mind.
The article must be over 1000 words
Stay on the topic. Don't add filler content to meet the word count
Prefer simple over complex sentences – no 25-word sentences
Content must be free of slang, jargon, and buzzwords
Write 3- or 5-sentence paragraphs. No more, no less
Make use of lists (bulleted and numbered) to improve readability
If you're adding images, don't forget to mention the source