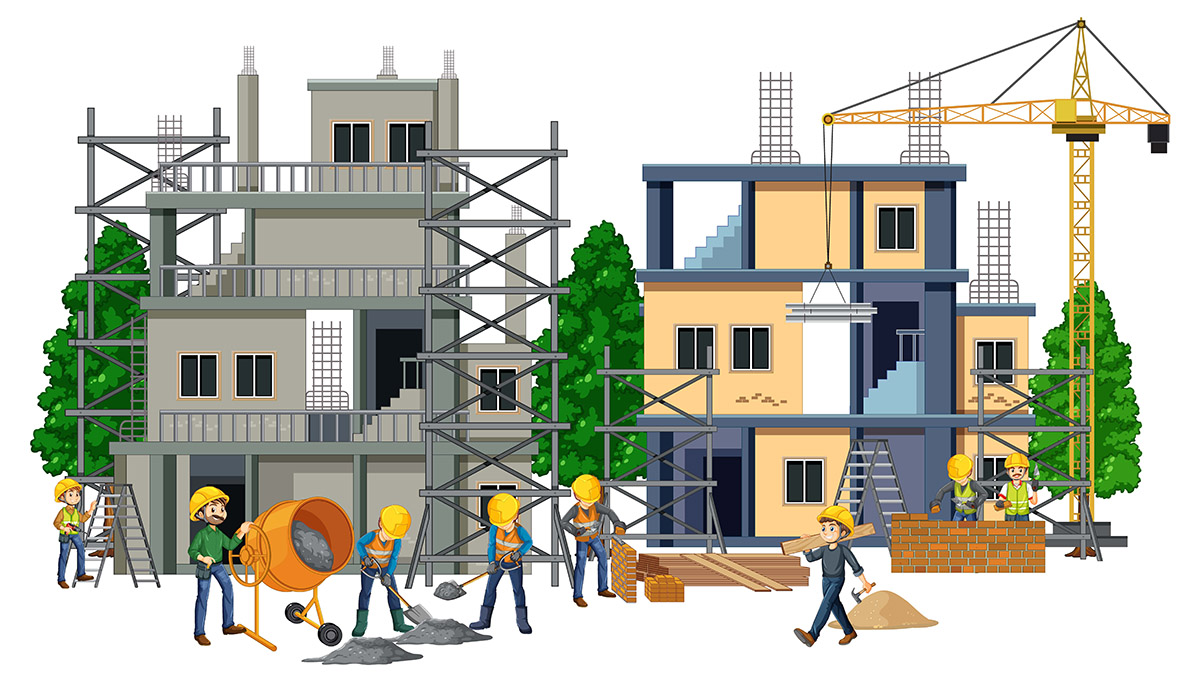 What You Need to Know About Third-Party Liability in a Construction Accident
There is no question that construction work is one of the most dangerous. According to the federal Occupational Safety and Health Administration (OSHA), which regulates workplace safety, 4,679 people were killed on the job in 2014. Construction workers accounted for 20.5% of those killed. Falls, electrocution, falling objects, crane accidents, and being caught in-between pieces of equipment accounted for nearly 60% of construction fatalities.
What Exactly is Worker's Compensation?
Employees cannot sue their employers for on-the-job injuries because of a law known as workers' compensation, which protects employers from lawsuits. It provides medical benefits and missed wages to employees who got hurt on the job in exchange for making it illegal for employees to sue their employers for injury compensation. However, it is important to note that workers' compensation does not always cover the entirety of your costs when you are injured and out of work for a long time. Third-party claims come into play here.
What is a Third-Party Claim?
Many are not aware of the fact that they can file a third-party claim in addition to workers' compensation. Third-party claims are legal claims against someone besides your employer who is entirely or partially responsible for your accident. This could be an individual or a business, but it must be somebody whose negligence contributed significantly to your injuries. Compensation from a third-party claim is paid in addition to workers' compensation benefits.
What Are the Most Common Circumstances That Require Third-Party Claims?
Not every construction accident merits a third-party claim. However, due to the nature of construction and the numerous parties and entities involved in the day-to-day operations on a construction site, there is a greater possibility that the negligence of a third party or multiple third parties will be the cause of a serious accident. An experienced attorney can help you figure out who these parties are so you can be properly compensated for your severe injuries and lost wages. Some common reasons for third-party claims filed following construction site injuries:
Defective tools and equipment
Uneven and dangerous stairwells, as well as missing or faulty handrails
Situations involving a slip and fall
High levels of lead
Electrical dangers
Buildings and ceilings collapsing
Explosions and fire hazards
Toxic fumes or asbestos exposure
Insufficient lighting
Accidents involving vehicles and heavy equipment
OSHA regulations are meant to protect workers from such hazards. You cannot, however, sue your employer if any of these conditions are caused by faulty compliance. If, on the other hand, the conditions were caused by another party involved in the site, you may have a valid third-party lawsuit against that party.
The Importance of Consulting a Personal Injury Lawyer
Knowing what to do in the event of an on-the-job accident can help you avoid complications and financial losses later on. However, it can still be a difficult process involving extensive legal knowledge, paperwork, and deadlines. Attempting to complete this huge amount of work while also trying to deal with your injuries can be overwhelming. Talking to a personal injury lawyer can help you weigh your legal options and file the claims you want to bring against a third party. Look for a law firm that specializes in third-party construction accident claims. A skilled attorney will frequently meet with you for a free consultation.
---
Sponsored Ads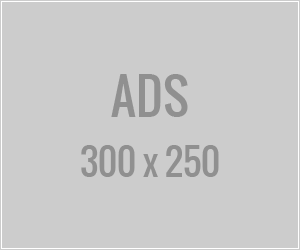 Sponsored Ads